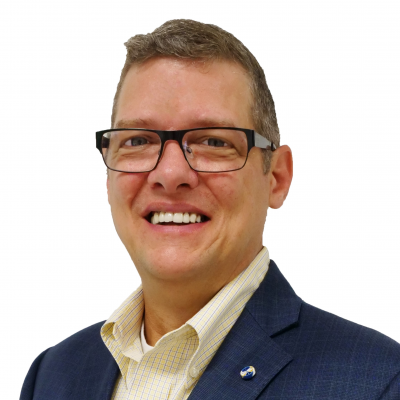 Adrian Williams
Vice President of Technology
As Vice President of Technology for Periscope, Adrian leverages over 30 years of multi-industry technology experience to drive our enterprise technology strategy, manage our information technology security practices and lead our Research & Development, Quality Assurance, Technical Operations and IT departments. In addition Adrian develops and enforces policies around our annually audited NIST and PCI security compliance.

Upon joining Periscope, Adrian was the Manager Application Developer for Fiserv. Previously, he held several positions in the Software Development industry including Fiserv, Jobs Corps, Silicon Labs, eLoyalty, and United State Air Force. Adrian received his Bachelor's and Master's from Western Governors University in Information Technology- Software Development with a Project Management certification from The George Washington University of School of Business.

In his spare time, Adrian teaches traditional Okinawan karate, flies powered paragliders and is an accomplished photographer. As COVID passes, Adrian is especially excited to continue traveling the world while capturing moments through the lens of his camera.