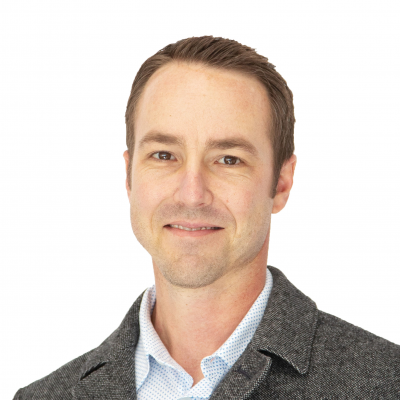 Kyle Williams
Executive Vice President of Supplier Operations
As Executive Vice President of Supplier Operations, Kyle is responsible for leading sales growth, revenue growth and innovation within our suite of supplier products and services. He also oversees all operations and processes pertaining to supplier enablement and catalog management for the Periscope Marketplace. Kyle resides in Woodland Hills, UT and serves as the executive site leader for the American Fork, UT office, driving transformational change and collaboration to align with Periscope's core values.

Kyle has been with Periscope since 2018 and brings over 12 years of valuable leadership experience in building and growing high performing teams for both inside sales and SaaS based software organizations. Kyle is focused on implementing scalable and efficient processes and has created a culture that model's integrity, is team centric, passionate and accountable.

Prior to joining Periscope in 2018, Kyle served for 4 years as Sr. Sales Manager for AvidXchange, a hyper growth company providing best of breed AP automation solutions. Prior to that, Kyle served as Sr. Sales Manager at SettlementOne, one of the nation's largest suppliers of mortgage data for financial institutions and consumers. Kyle earned a Bachelor of Arts degree and his multi subject teaching credential in Liberal Studies from Notre Dame de Namur University in Belmont, CA.

Kyle is devoted to his amazing wife, Ashley and two sons, Caleb and Trey that serve as his biggest inspiration. Kyle loves playing and watching sports of all kinds, keeping his competitive edge while sharing his love for sports with his sons. When Kyle is out of the office and not with family, he is fishing the local streams and rivers in Utah or on the golf course enjoying a round with some friends and coworkers.