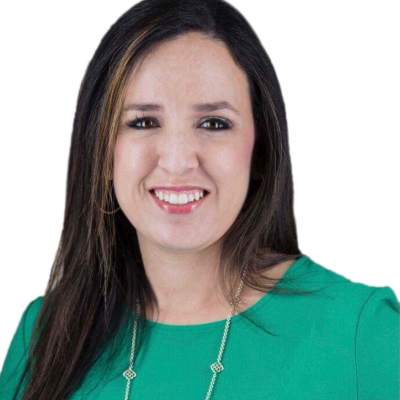 Odette Godwin
Director of Human Resources
As Director of Human Resources, Odette is responsible for providing strategic guidance and leadership for all aspects of the human resources function and establishing a vision and direction for the full complement of core human capital programs, policies and services. This includes providing leadership and direction in the development of HR policies that promote maximum effectiveness in the workforce while supporting Periscope's mission.

Odette joined Periscope in 2021, previously Odette served at Trendline Interactive for nine years as Director of Operations. Odette earned her Bachelor's in Business Administration from the University of Texas at Austin before earning her Masters of Science Management from Boston University.

In her spare time, Odette volunteer's at the Girl Scouts of the US acting as the Troop Leader for 11 consecutive years.